Small Business Spotlight
Katie M Berggren
is someone I have blogged about many times in the past. She is a mother and artist that paints and captures beautiful moments of motherhood.
I was introduced to her when I received a couple of prints as a gift for the holidays one year. The prints were a perfect gift and I immediately loved them. I looked her up and loved everything I saw. From her stunning artwork, to her back story and quotes she shares on Facebook, to her donations to helping people in need. If you haven't already checked her out, you can find out more about her and her artwork on her
website
.
Just like the prints I received, I have given her prints to dear friends that have cherished and displayed these precious moments Katie manages to capture in her artwork. And I will continue to enjoy and gift these paintings for years to come. I hope you can enjoy them as much as I have.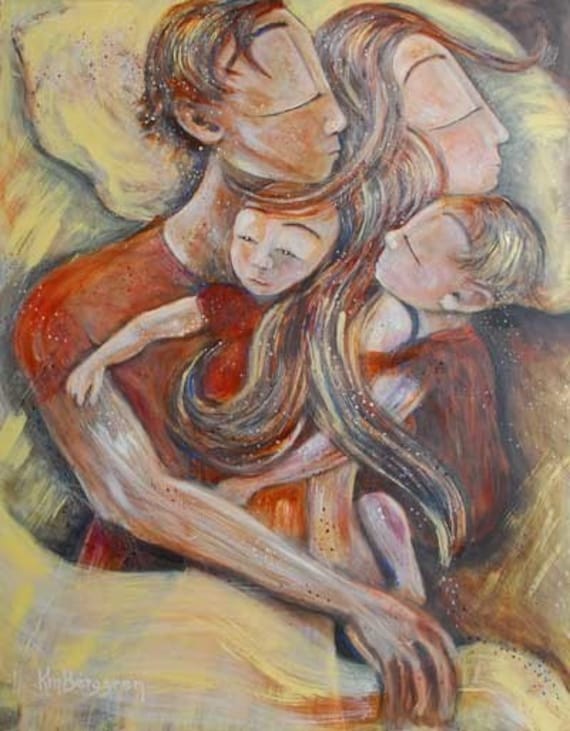 © Katie M Berggren